Welcome to BodyBrite Austin
let your
beauty shine
Welcome to BodyBrite Austin — your neighborhood beauty boutique offering luxury skincare treatments for men and women with results you'll love. As a locally owned, affordable medpsa and results-driven skin rejuvenation center, our commitment to clients is simple: To help your beauty shine with an impeccable level of service!
Maria Porozhnia, owner, and her team of professional estheticians are passionate about providing the Austin community with a diverse menu of services that not only caters to the importance of self-care, it also beautifully captures the inner/outer glow of feeling and looking your best with the benefit of tremendous savings. Let us help your beauty shine!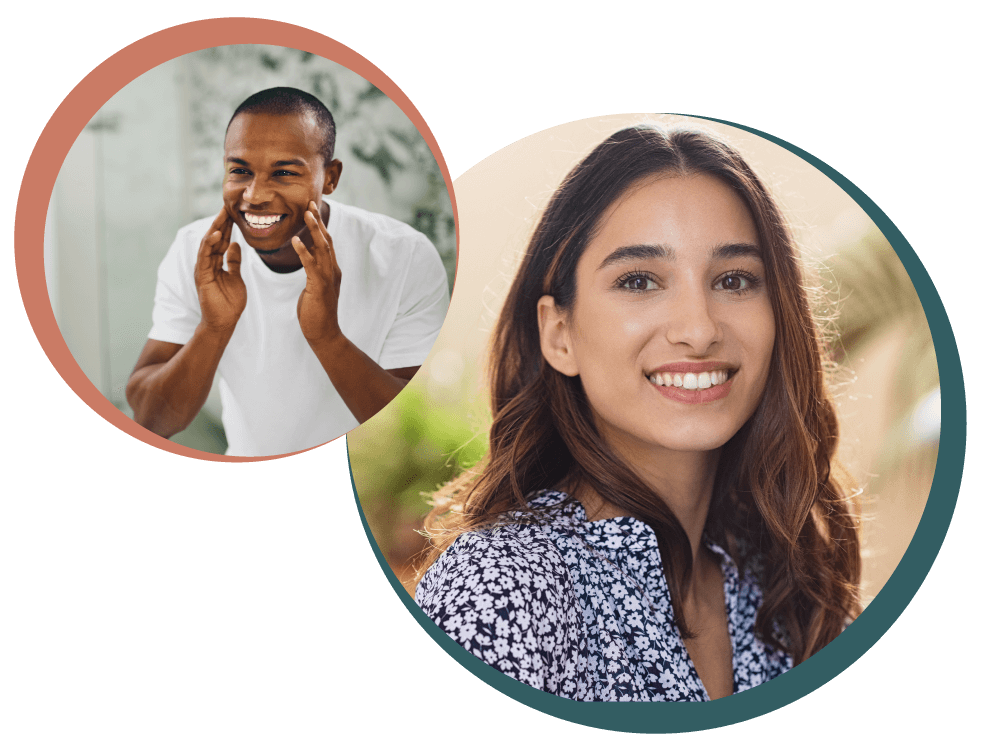 New Client Offer
If you're a new client, ask us about our available specials for microdermabrasion, IPL skin rejuvenation, and teeth whitening.
Extend your results and stay looking your best with our premium, effective skincare products.
Ask us about our ongoing specials for luxury treatments at prices and results you'll love.
Your concerns are important to us! Schedule a free consultation and skin analysis by expert estheticians.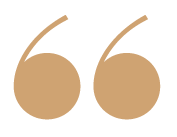 "Beautiful, relaxing surroundings. Service and staff are very professional and friendly. Love all the services they have to offer at excellent prices."
Jake L.
Customer
"Wonderful technician! Owner is very customer-service oriented. Simple reasonable menu of treatments. No attempt to sell things I didn't need."
Apple J.
Customer
"I am in love with this company! From start to finish, I have been absolutely loving the customer service and education that is provided to me during each service."
Brooke W.
Customer
"I was terrified at trying laser hair removal because a lot of people said it hurts. I want to say it has been the best decision of all summer. It's been four weeks and no hair. Legs are softer than ever. Definitely worth the money."
Mayra H.
Customer
"Great experience! Had three IPL facials and my appointments are always on time, staff is amazing. Highly recommend them."
Cheryl K.
Customer
"I had a great experience… purchased an IPL photofacial and my skin tone improved significantly with each treatment. Highly recommend them!"
Olga C.
Customer
"Went for a chemical peel and facial to help with my acne. Really liked the girl who did it; good advice that really helped me. She's really helped clear up my skin."
Rachel E.
Customer
Smooth & Glow
Monthly Memberships
Our Smooth & Glow membership lets you take advantage of signature IPL laser hair removal and/or personalized facial treatments for areas of concern. Membership is $69.95 per month for one service and $99.95 for two services — visit monthly, shine daily, and keep them saying, "Wow!"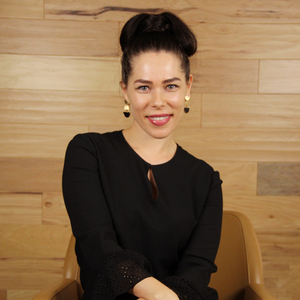 Maria Porozhnia
Managing Director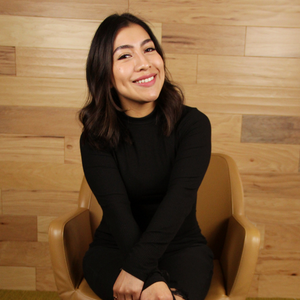 Andrea Salazar
Spa Assistant / Laser Technician
READY TO LOOK AND FEEL YOUTHFUL AGAIN?
Get started with your first treatment today! Simply fill out our contact form, and we'll be in touch to schedule a free consultation. Let's help you achieve your desired look!