Learn more about
Facial
Services
Facial Rejuvenation Austin
Choose from a variety of innovative treatments to achieve a clear complexion and a healthy, youthful glow! No matter your age, ethnicity, skin type, or gender, our team of expert estheticians will help you select the right service that best meets your needs. Pampering yourself not only feels wonderful, the benefits of facials are outstanding for your skin and well-being — reduces stress and effects of premature aging, rehydrates, cleans and detoxifies, improves imperfections, and more.
Hydrafacial
The benefits of hydrafacials are miraculous for all skin types. The combination of patented technology and super serums deliver impressive results that exfoliate, cleanse, extract, and hydrate to get that vibrant glow you'll love.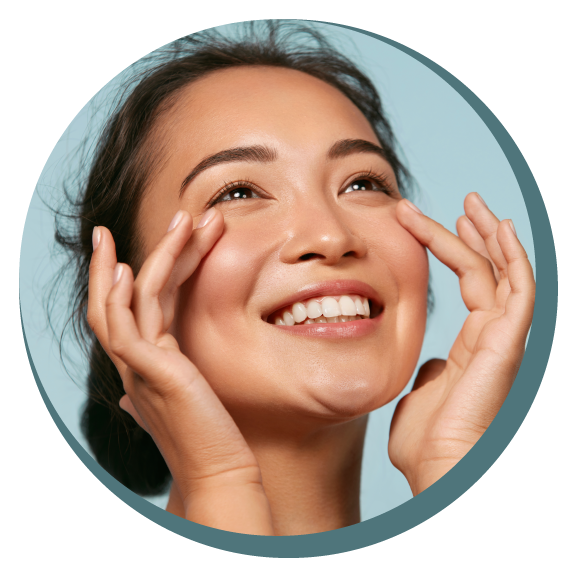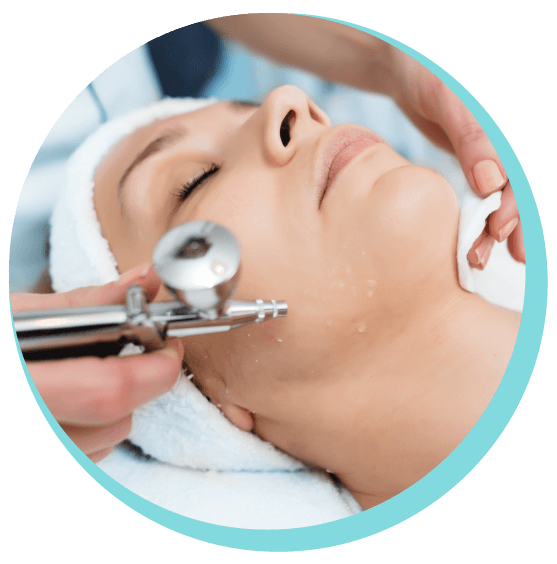 Pure Oxygen Facial
You'll love the feeling of nourishing serums enriched with vitamins and hyaluronic acid gently and soothingly applied to your face using a stream of pressurized oxygen that instantly moisturizes and plumps your skin, reduces wrinkles, creates a lifting effect, and gives you a youthful, celebrity-like glow.
Microdermabrasion
Exfoliate, nourish, and glow with a non-invasive facial treatment designed to renew skin tone by targeting the outer layer of your skin — improves the appearance of sun damage, wrinkles, fine lines, and more.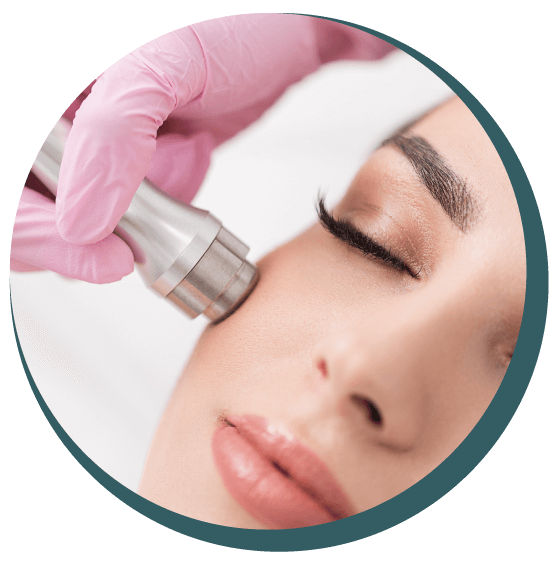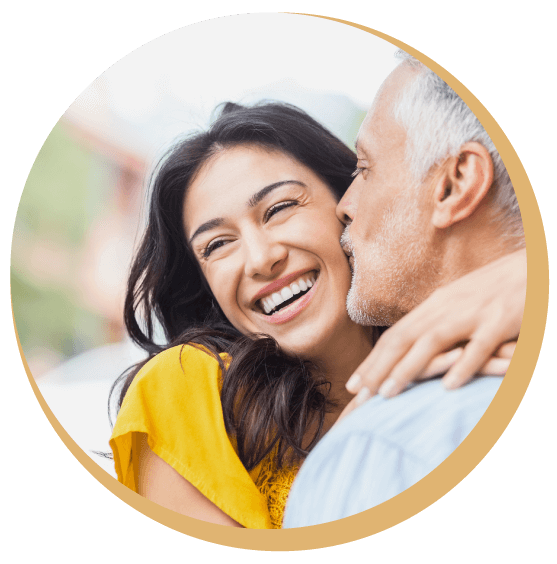 IPL Skin Rejuvenation
Intense pulsed light (IPL) therapy sends pulses of light to your skin, which stimulates collagen production to keep your skin youthfully firm and elastic. This treatment promotes smoother skin and healthy skin tone; reduces fine lines, wrinkles, and dark spots; and improves rosacea and lessens scarring appearance.
Chemical Peels
Say hello to refined, glowing skin! This chemical exfoliation uses a gentle acid from one of the world's premier skincare brands, Skinceauticals and Image Skincare to wipe away dead skin cells, nurture healthy skin, decrease the frequency or acne breakouts, and soften and smooth your skin's surface texture.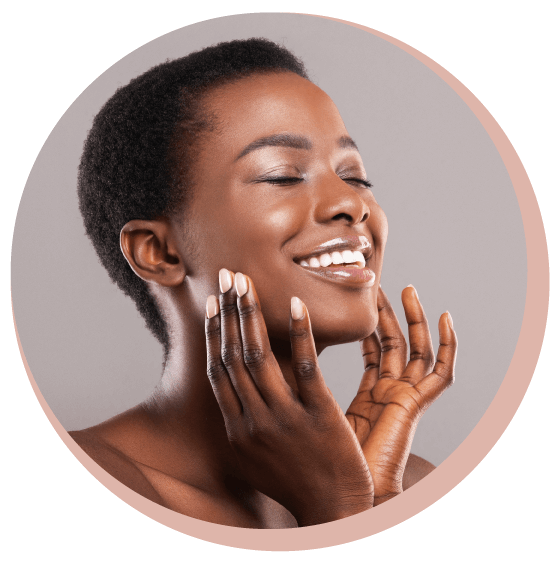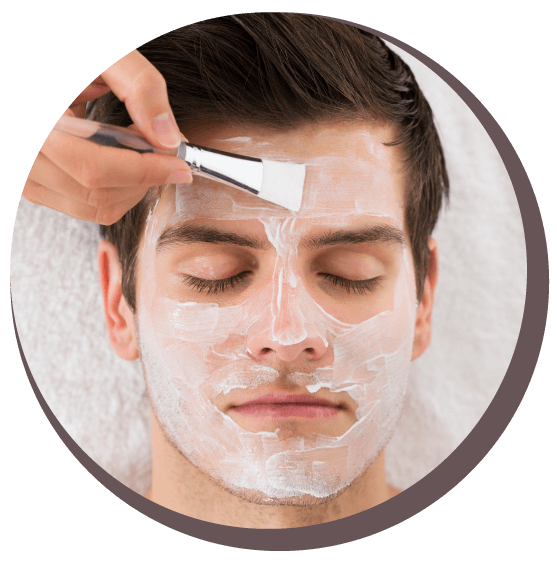 Men's Facial Treatments
Our treatments tailored for gentlemen leave you with a clean complexion and a refreshed, youthful appearance. It's ideal for face, neck, and nape to address the concerns of acne, clogged pores, razor burn, dull skin, signs of aging, and more.
Microneedling
This anti-aging treatment is extraordinary at helping your skin produce the collagen and elastin essential for healthy, glowing, younger-looking skin — and it does so without the downtime or trauma associated with more invasive procedures.
With such noticeable, long-lasting results, microneedling has become a favorite of celebrity A-listers for its ability to help with acne, scarring, rosacea, stretch marks, cellulite, and restoration of hair growth! Schedule a free, no-obligation consultation for a skin analysis detailing how this service can help you get the healthy, beautiful skin you want.
How it works:
We use the InnoPen™ — the world's most advanced microneedling device — to safely create tiny punctures in the top layer of your skin.
These channels allow your skin to more deeply absorb applied restorative serums that turbocharge collagen and elastin production, and address your specific skincare concerns.
Results you'll see and love:
Tight, toned skin with noticeably less laxity
Plump, hydrated, glowing appearance
Reduced fine lines and wrinkles
Reversed sun damage and hyperpigmentation
Reduced acne with a refined, smooth texture
Smaller pore size and reduced blackheads
READY TO LOOK AND FEEL YOUTHFUL AGAIN?
Get started with your first treatment today! Simply fill out our contact form, and we'll be in touch to schedule a free consultation. Let's help you achieve your desired look!