Learn more about
HyaPenPro™
services
Looking for a safe and convenient way to plump that pout? The HyaPenPro™ solution is the market-leading, game-changing, hyaluronic acid needle-less application expertly designed for safe, uniform, flawless, and pain-free volume enhancement. Our HyaPenPro™ device is the only CE-certified, FDA-registered, TGA-approved, and German-made device on the market, and it will truly set you apart in the delivery of needle-free lip enhancement treatments.
It's safe
Hyaluronic acid is safe, biocompatible, versatile, and vibrant with ease.
No needles
With HyaPenPro™, there are no needles, no social downtime, and little to no pain, bruising, swelling, or bleeding.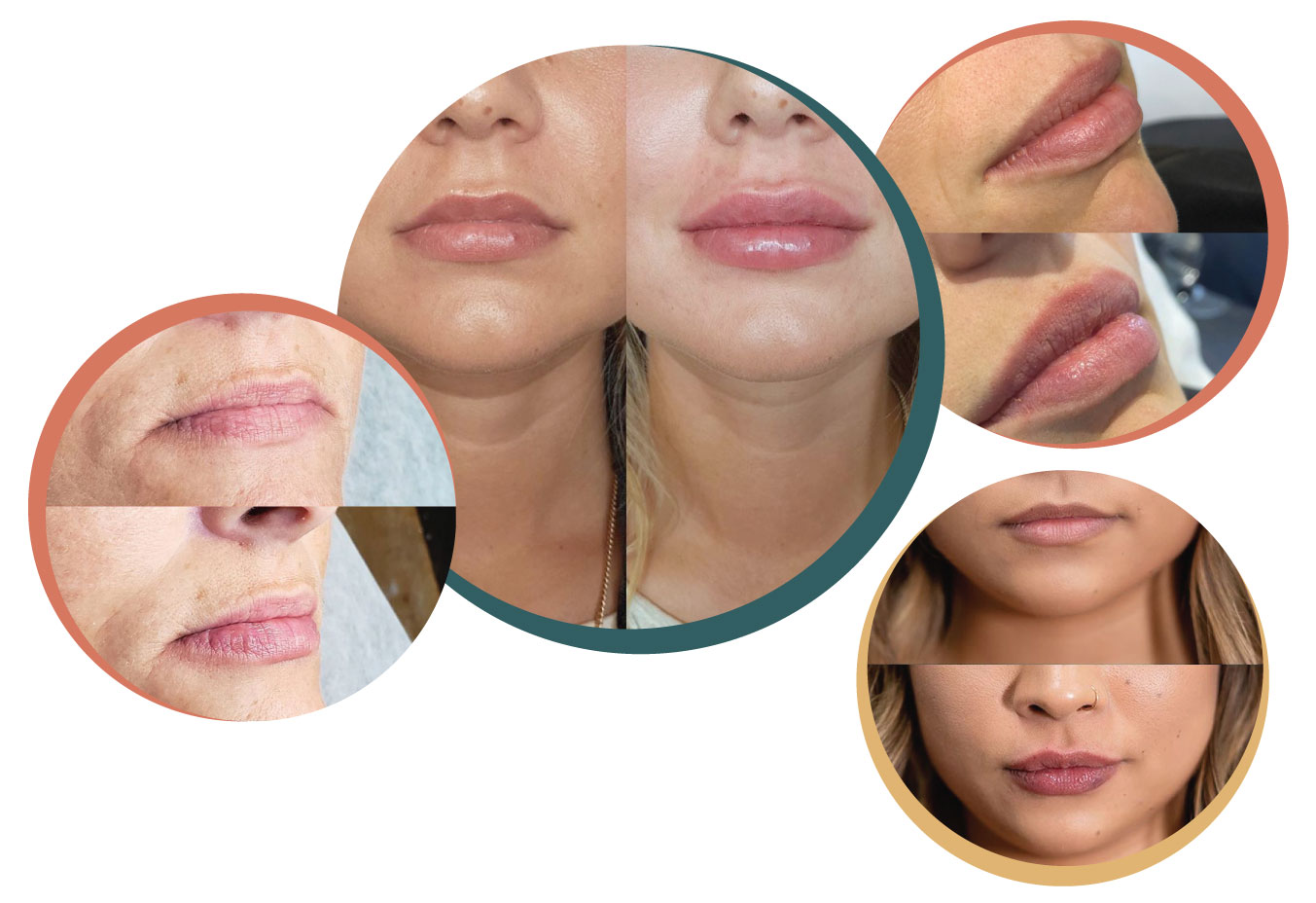 Long lasting
The natural-looking results of hyaluronic acid gel will last at least four to six months.
Spreads easier
HyaPenPro™ ensures gel spreads easily and smoothly in the skin without lumps and bumps.
Aftercare
Lifestyle factors will affect longevity of treatment, such as how hydrated you are. Your technician will provide you with the aftercare form with caution on things such as smoking, sun exposure, and skincare.
Smooth & Glow
Monthly Memberships
Our Smooth & Glow membership lets you take advantage of our signature IPL laser hair removal and/or personalized facial treatments for areas of concern. Membership is $59.95 per month for one service and $99.95 for two services — visit monthly, shine daily, and keep them saying, "Wow!"
Two Steps to Shine.
Ready to get started? Select your option below and fill out the short form that follows. We look forward to seeing you at BodyBrite Austin - the best laser hair removal Austin, TX has to offer!