WHAT IS JUVÉDERM®?
Discover JUVÉDERM®, a line of 6 distinct hyaluronic acid (HA) dermal fillers expertly designed to temporarily enhance volume in 7 specific facial areas. Achieve your ideal look with ease and precision for a more youthful appearance.
HOW DOES JUVÉDERM® WORK?
Magic of JUVÉDERM®: How It Works to Enhance Your Beauty.
JUVÉDERM® is a non-surgical treatment that adds volume to targeted areas. It's injected by a licensed specialist using a needle or cannula during treatment. Although the results aren't permanent, a single treatment can dramatically enhance your features and leave you with beautiful, natural-looking results. Retreatments are recommended to maintain the fullness of your treated area. Try JUVÉDERM® for a simple and effective way to enhance your beauty and get ready to love the way you look!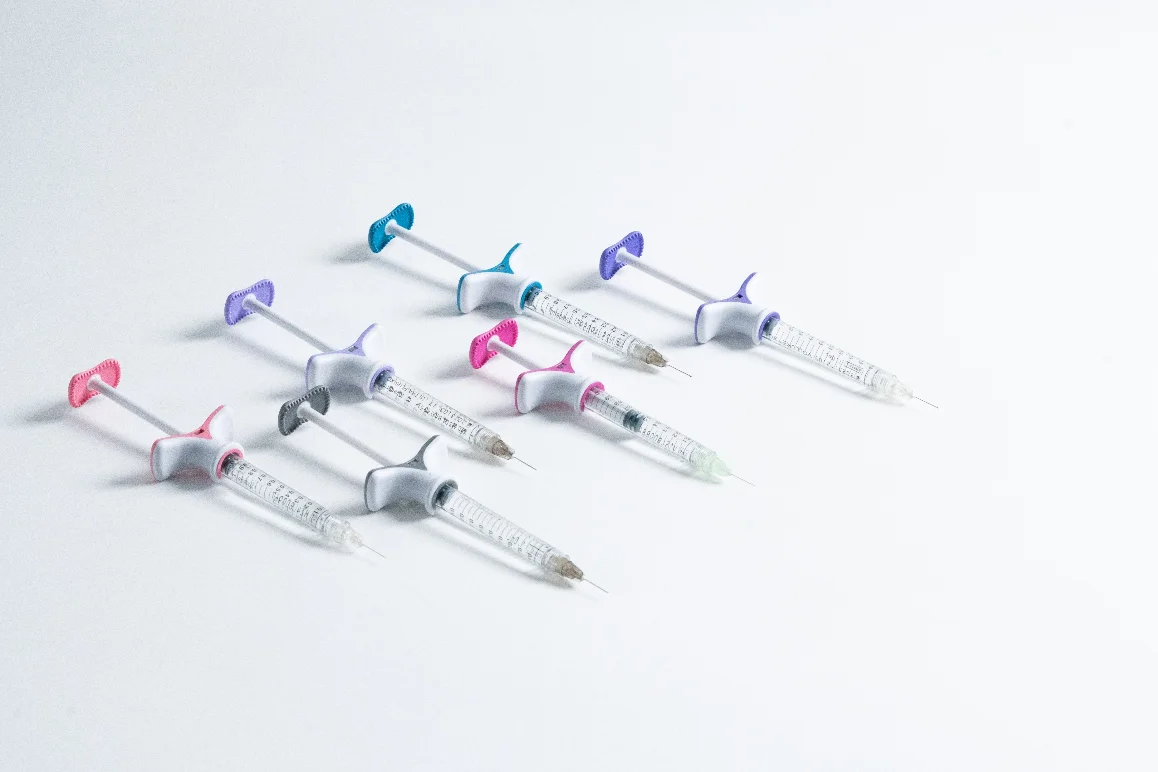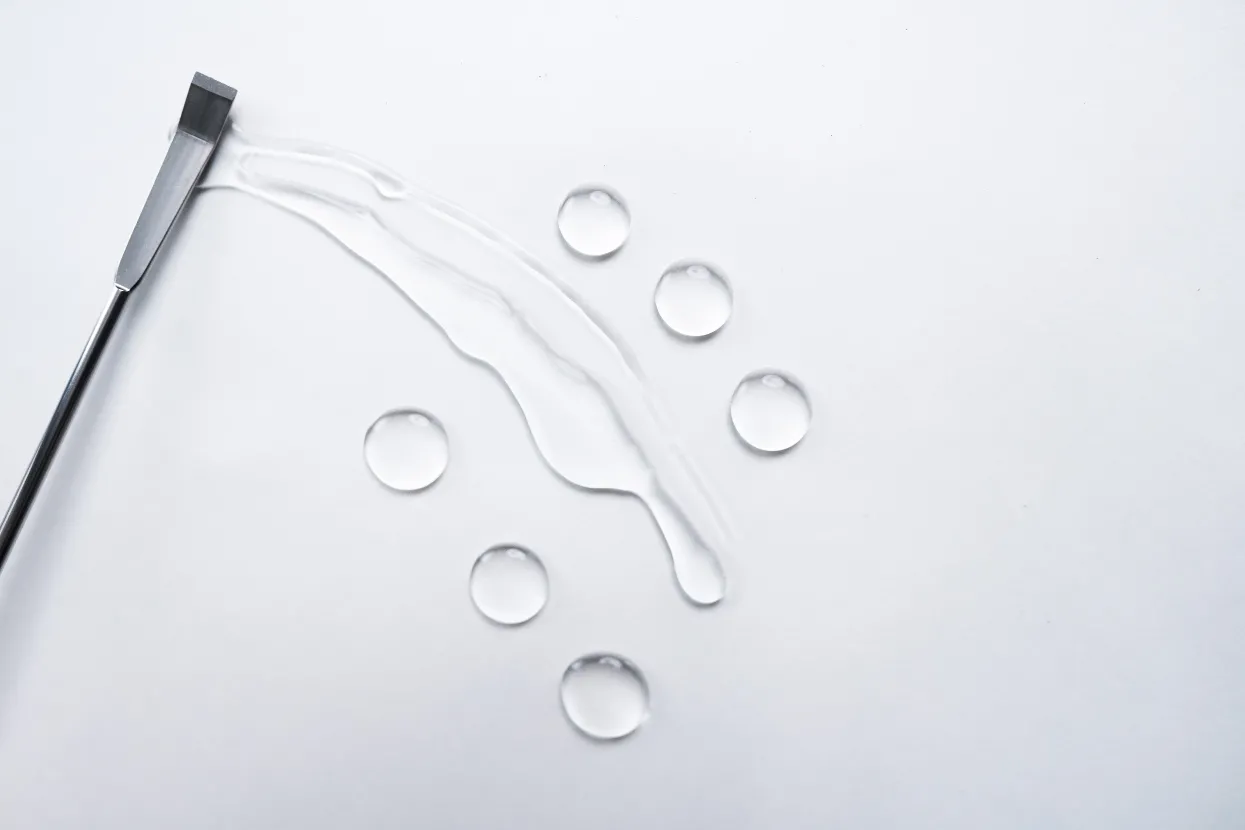 WHAT IS HYALURONIC ACID?
Marvelous Qualities of Hyaluronic Acid. HA is a natural sugar present in the human body that is adept in preserving skin moisture. The most significant component of the esteemed JUVÉDERM® fillers is a modified form of HA. As a result, JUVÉDERM® fillers effectively revive gorgeous, healthy-looking skin by replenishing volume loss in specific facial regions. Experience long-lasting results with naturally-looking outcomes with JUVÉDERM® fillers.
WHAT IS VYCROSS® TECHNOLOGY?
Vycross® Technology: Allergan Aesthetics' innovative proprietary technology exclusively used in the JUVÉDERM® Collection of Fillers. This is cutting-edge solution that promises dramatic outcomes and Unveil supple and natural-looking skin with JUVÉDERM® VOLUMA® XC, JUVÉDERM® VOLBELLA® XC, and JUVÉDERM® VOLLURE® XC.
Discover the innovative Vycross® Technology process that expertly links the hyaluronic acid (HA) molecules in JUVÉDERM® fillers, creating a unique and smooth gel filler that instantly revitalizes the skin. With its proven safety and effectiveness, Vycross® Technology is the go-to solution for a refreshed and rejuvenated appearance. Schedule a consultation with your licensed specialist today to learn more about Vycross® Technology.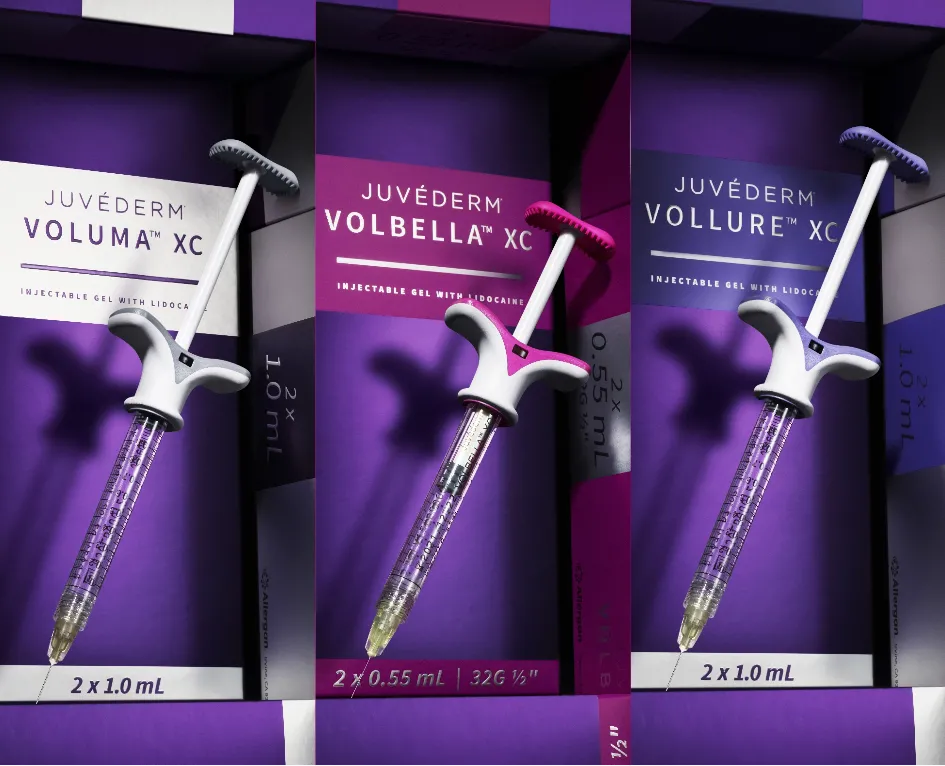 VERSATILE JUVÉDERM® COLLECTION OF FILLERS
APPROVED FOR ALL SKIN TYPES
Find the perfect match for your unique needs with JUVÉDERM®. Each of the six formulas in our collection has been meticulously tested on all Fitzpatrick Skin Types I-VI, ensuring great results for all skin tones.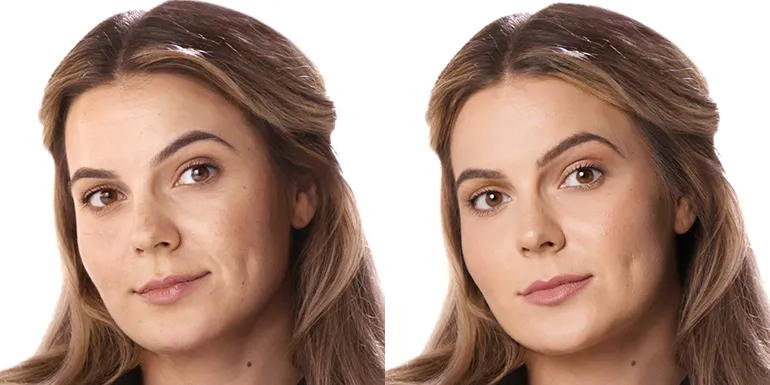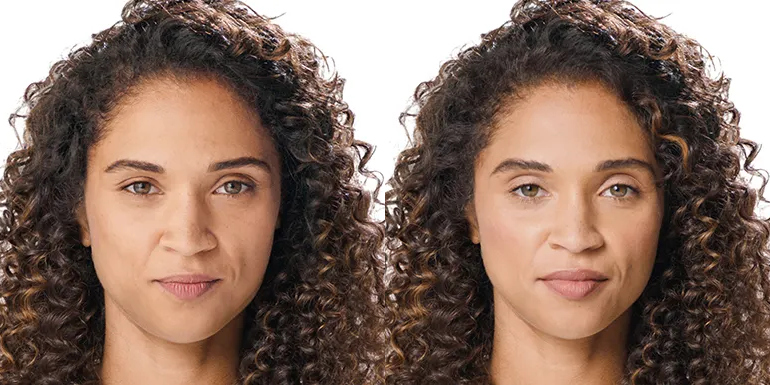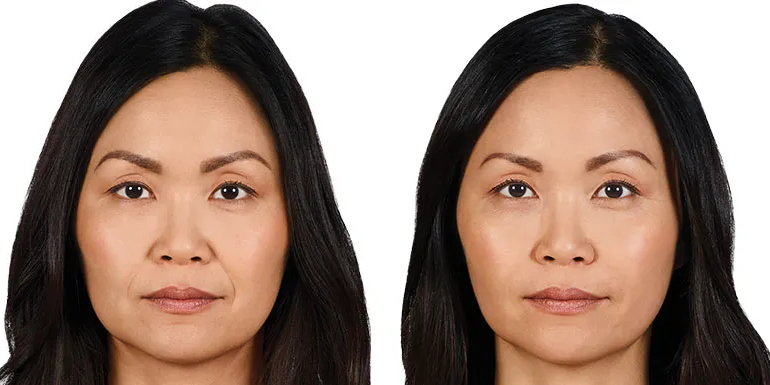 FREQUENTLY ASKED QUESTIONS
JUVÉDERM® COLLECTION

CHEEKS
JUVÉDERM® VOLUMA® XC

CHIN
JUVÉDERM® VOLUMA® XC

LINES
JUVÉDERM® VOLLURE® XC
JUVÉDERM® ULTRA PLUS XC

LIPS
JUVÉDERM® VOLBELLA® XC
JUVÉDERM® ULTRA XC

JAWLINE
JUVÉDERM® VOLUX® XC

UNDEREYES
JUVÉDERM® VOLBELLA® XC
Where is JUVÉDERM® used?

JUVÉDERM® offers a range of formulations that are ideal for volumizing cheeks, smoothing smile lines, softening lines around the mouth, plumping lips, defining the chin, improving the jawline, and enhancing under eye hollows. Plus, the results are beautifully long-lasting and can be tailored to suit your unique aesthetic objectives by your licensed specialist. Choose JUVÉDERM® for your needs and the perfect look!

The JUVÉDERM® Collection of Fillers is specifically designed for adults over 21 and can help restore volume and reduce the appearance of wrinkles and fine lines.

JUVÉDERM® VOLLURE® XC amazing product has the power to soften moderate to severe wrinkles in areas like nasolabial folds by adding volume around the nose and mouth.

If you're struggling with age-related volume loss in your cheeks, or want to enhance your chin profile, JUVÉDERM® VOLUMA® XC could be the solution for you. This treatment involves deep injection in the cheek area, restoring lost volume for a more youthful appearance. Additionally, it can be used to augment the chin region, giving you a stronger, more defined jawline.

Get fuller, softer lips with JUVÉDERM® VOLBELLA® XC! Enhance your natural beauty and smooth out perioral lines for a youthful glow. Say goodbye to undereye hollows and hello to a refreshed look.

Get smoother, youthful-looking skin with JUVÉDERM® ULTRA PLUS XC. This effective treatment targets moderate to severe facial wrinkles and folds around your nose and mouth, giving you a more relaxed and refreshed appearance.

Plump lips with JUVÉDERM® ULTRA XC - it's not just for enhancing lips, it also smooths out moderate to severe wrinkles and folds in adults.

Enhance Your Jawline Definition with JUVÉDERM® VOLUX® XC: Perfect for those with moderate to severe volume loss, this treatment specifically targets the jawline area for a more defined, contoured appearance. Shape and structure in your lower face can be expertly enhanced for a more youthful look!
Does JUVÉDERM® have FDA approval?

Yes, JUVÉDERM® products are FDA approved and have undergone multiple global clinical studies. The Vycross® technology fillers used in these products have been extensively evaluated for their safety and effectiveness.
What is hyaluronic acid?

This key ingredient, found naturally in the skin, delivers vital nutrients while maintaining moisture and softness. Each product in the JUVÉDERM® range utilizes a modified form of HA to enhance your natural beauty. Discover the natural power of hyaluronic acid (HA) with the JUVÉDERM® Collection of Fillers.
Wondering about the treatment process?

The experience starts with a review of your medical history and a facial analysis to identify areas of aesthetic concern. It's a non-surgical procedure that typically takes between 15 to 60 minutes, depending on the treatment area. Your aesthetic healthcare provider will work with you to deliver the results you're looking for.
Does it hurt?

If you're worried about experiencing pain or discomfort with JUVÉDERM® injections, you'll be happy to hear that our products labeled with "XC" are infused with lidocaine to help manage discomfort. Additionally we are using a topical numbing cream or anti pain injection, and ice for further relief. With JUVÉDERM®'s pain-reducing benefits, you can focus on achieving the results you want with less worry about the process.
How long results can last with our treatments?

Typically, our formulas provide lasting effects for one to two years when applied optimally to the treatment area. These durations have been determined through rigorous clinical studies.
READY TO LOOK AND FEEL YOUTHFUL AGAIN?
Get started with your first treatment today! Simply fill out our contact form, and we'll be in touch to schedule a free consultation. Let's help you achieve your desired look!