Check Out Our
Customer
Reviews
Read why our clients keep coming back for that glow
Our team of professional estheticians is passionate about providing the Austin community with an affordable neighborhood beauty boutique that helps our clients look and feel their best. BodyBrite is committed to offering five-star service, products, and results, and we're grateful for reviews that speak to the excellence we provide every day.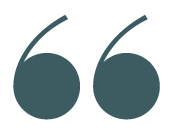 "Beautiful, relaxing surroundings. Service and staff are very professional and friendly. Love all the services they have to offer at excellent prices."
Jake L.
Customer
"Wonderful technician! Owner is very customer-service oriented. Simple reasonable menu of treatments. No attempt to sell things I didn't need."
Apple J.
Customer
"I am in love with this company! From start to finish, I have been absolutely loving the customer service and education that is provided to me during each service."
Brooke W.
Customer
"I was terrified at trying laser hair removal because a lot of people said it hurts. I want to say it has been the best decision of all summer. It's been four weeks and no hair. Legs are softer than ever. Definitely worth the money."
Mayra H.
Customer
"Great experience! Had three IPL facials and my appointments are always on time, staff is amazing. Highly recommend them."
Cheryl K.
Customer
"I had a great experience… purchased an IPL photofacial and my skin tone improved significantly with each treatment. Highly recommend them!"
Olga C.
Customer
"Went for a chemical peel and facial to help with my acne. Really liked the girl who did it; good advice that really helped me. She's really helped clear up my skin."
Rachel E.
Customer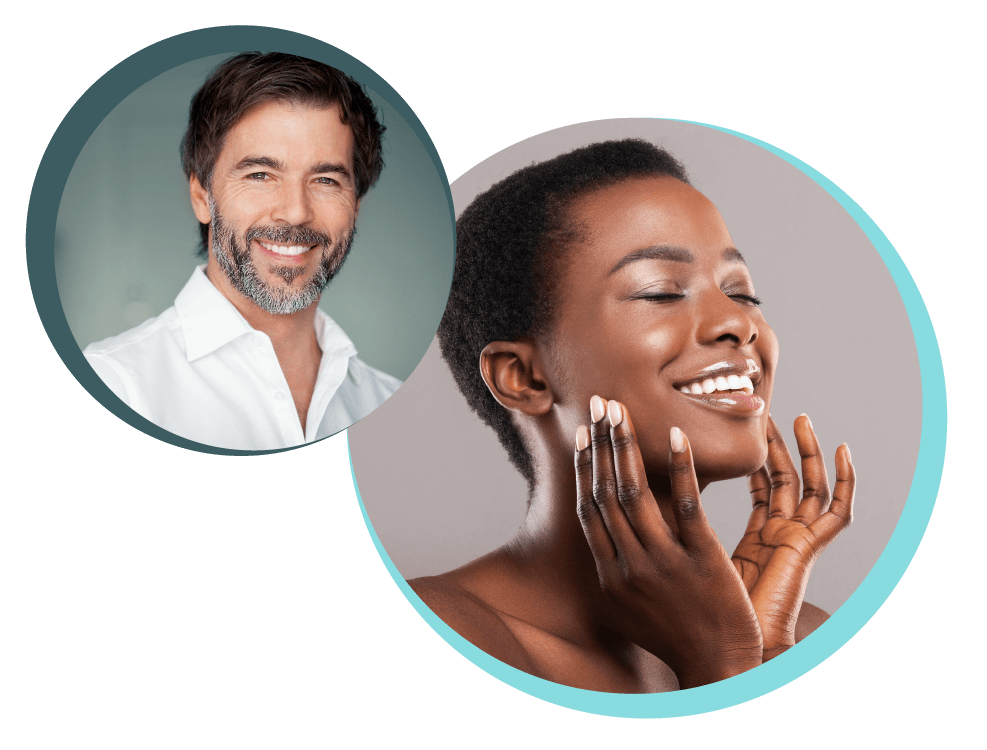 Leave us a review!
Whether you've visited BodyBrite once or can't get enough, we want to hear from you! Please consider leaving us a review on Google or Facebook — we value your opinion.